WELCOME TO DR. A Q KHAN HOSPITAL
Dr. A Q Khan Hospital has been designed as a patient-centered healthcare delivery center. It implies a high-performance physical environment that benefits patients and the hospital. The criterion has already been developed.
Vision
To provide free comprehensive health care, encompassing preventive, curative, and rehabilitative health care to the residents of the area / Lahore in particular and the country in general.
Objectives
To provide absolutely free healthcare services – preventive, diagnostic, curative, and rehabilitative – to the poor nationals who are unable to afford the cost of treatment.
CHAIRMAN MESSAGE
My Dear Brothers and Sisters,
Assalam o Alaikum.
May Almighty Allah shower His boundless blessings on all of you during this holy month of Ramadan and also thereafter – Ameen.
Having played my part in the defense of Pakistan, I am now devoting my time to education and social welfare projects. One of these is Dr.  A Q Khan Hospital in Lahore. Last year, thanks to your donations and Zakat, our Hospital OPD was able to provide free medical treatment to more than one hundred thousand poor patients.
With strong belief in connecting care to transform community health for better, we took an initiative of establishing a modern hospital in Lahore that signifies our commitment to help as many people as possible have a long and healthy life. To do this requires reflection and forward-thinking to deliver value-based, well-coordinated, and preventative healthcare.
News
DR. A Q KHAN HOSPITAL patients report from FEB 2019 to till date.
The opening ceremony of a free dialysis center in Dr. A Q Khan Trust Hospital.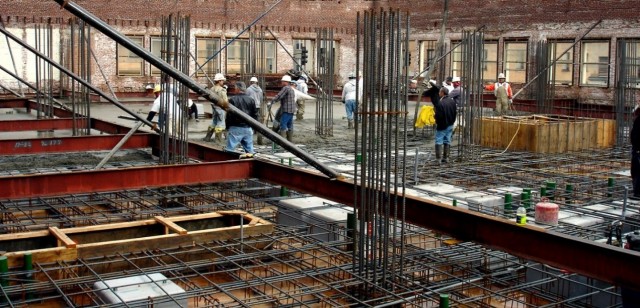 Main Tower of The Hospital is Under Construction.